Cooperation to create innovation and sustainability
Innovative cities and communities support and promote new ways of thinking and act as pioneers of change. InnoCities create opportunities for urban developers, businesses and researchers to develop, come together and brainstorm.
The aim of InnoCities is to strengthen the expertise and collaboration of urban areas, to create international-level innovation and experimentation environments and to create new business ecosystems. Together, we are making Finland the most innovative country in the world.
INNOCITIES
Background information
The state has signed long-term agreements with InnoCities on the allocation of RDI funding to strengthen globally competitive ecosystems.
The implementation mainly takes place with the financing of sustainable urban development of the EU programme period 2021–2027.
The agreements develop close cooperation networks for innovation activity ecosystems, strengthen competence areas and increase the effectiveness of RDI activities. At the same time, research and the networks that utilise it are assembled into larger centres where different actors complement each other's competence.
What?
Cities act as birthplaces for, implementers of and users of innovations and social solutions.
Who?
InnoCities covers all Finnish university and university consortium cities. We need innovators whose cooperation can help us solve the global sustainability crisis as well as the current and future challenges of the Finnish innovation system.
How?
In InnoCities, project funding from the EU, the state and cities is specifically allocated to selected projects, such as new technologies, low carbon emissions and top-level skills.
News and events in Finland
Everyone interested in the activities of InnoCities and innovation ecosystems is welcome to the events.
Themes
InnoCities implement development projects under the themes of sustainable transition, digitalisation and new technologies, as well as health and well-being. The projects are in line with the ecosystem agreements signed by the cities, and they emphasise the cities' own priority areas.
In addition, the strengths of different cities are utilised in cooperation revolving around lead themes, which receive separate funding. Lead projects are needed to support networks of areas of expertise and to support the emergence of comprehensive, internationally significant work.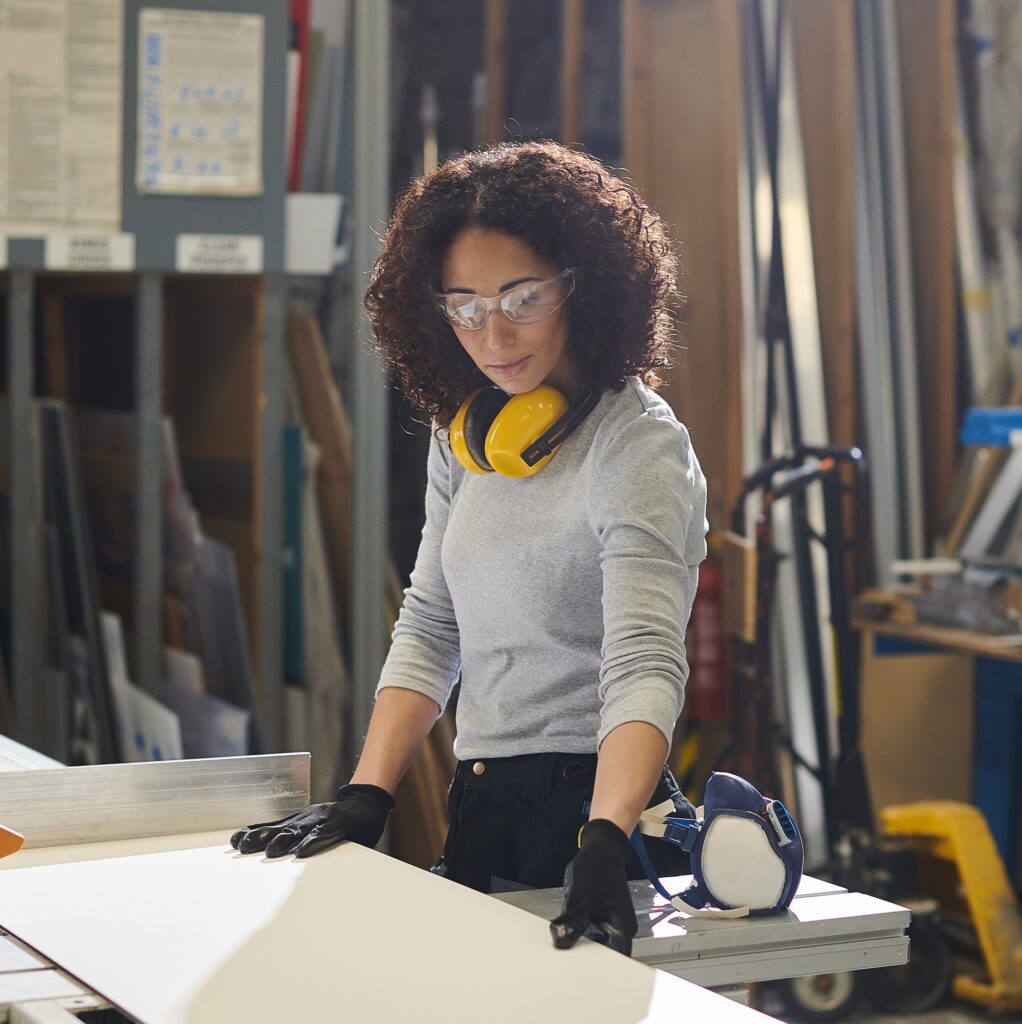 CITIES
16 ecosystem agreements
The cities act as platforms for competence and research, development and innovation activities, as well as investments that are important for the future. To promote the activities, the cities have concluded ecosystem agreements with the state. Click on the cities on the map!