Kokkola Material Week 20.-23.11.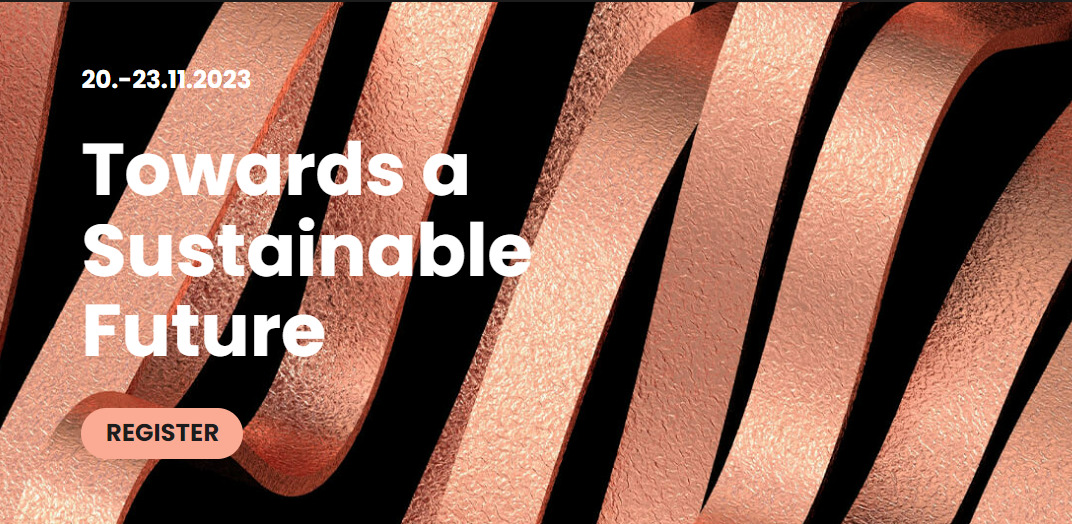 International seminar will be taking place on 20.-23.11.
Join the event 20. – 23.11.2023. and enjoy the possibility to network with other participants interested and active within chemical industry, bioeconomy and battery technology live in Kokkola.
Kokkola Material Week program and around 50 speakers that will take the stage on Kokkola Material Week to share their expertise and thoughts are among the best parts of the international seminar week.